---
Wafaa Saadeh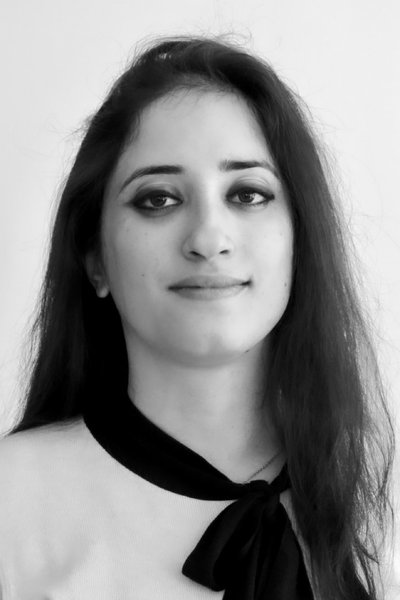 PhD Candidate in Law
World Trade Institute

Wafaa Saadeh is a corporate and governance lawyer, she is also a PhD candidate in law under the supervision of Prof Dr. Peter Van den Bossche and co-supervised by Dr. Rodrigo Polanco, her research interests focus on examining the relationship between international investment law and sustainable development with a special focus on developing countries.
Ms. Saadeh holds a Master of Laws (LLM) from Duke University in North Carolina- USA, a master's degree in laws from Birzeit University in Palestine, and a postgraduate Diploma in Gender Studies from the University of Iceland in partnership with the United Nations University- Gender Equality Training and Studies Program (GRO-GEST).  
Ms. Saadeh has diverse professional experience which includes private sector, international organizations, and academia. Prior to joining the WTI, Ms. Saadeh worked as a legal manager at Palestine Investment Fund, her experience focused on providing legal support on corporate and governance matters. Ms. Saadeh has also held several research and consultancies positions, she has worked as a legal researcher at the Rule of Law team at Office of the Quartet- focusing on developing the justice and security sectors in Palestine, as well as a legal researcher at the Faculty of Law and Public Administration at Birzeit University.
Ms. Saadeh is member of the Palestinian Bar Association, a certified Project Management Professional (PMP), as well as a certified Arabic-English translator. During her academic career, she has received various awards and grants, most importantly: the Swiss Government Excellence Scholarship (2023), Salzburg Cutler Fellowship (2016), Open Society Foundation- Palestinian Rule of Law (PROL) scholarship (2015).
Further info
Wafaa on LinkedIn