12 Oct 2010 Journal Articles
Burri, Mira
---
Immer mehr staatlich verordnete Grenzen im Cyberspace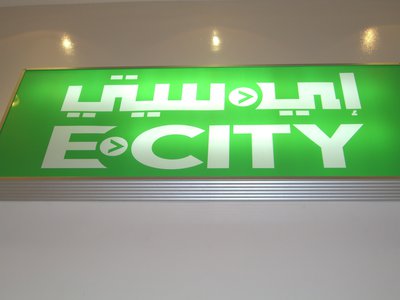 Increasing state imposed barriers im cyberspace - an article published in the Neue Zürcher Zeitung on the state intervention and the global spillovers of local actions and decisions taken in cyberspace, as one of the hot topics covered by the WTF 2010 'Trade Governance in the Digital Age'.
The article discusses a number of recent instances of regulatory activism in cyberspace that disturb the free flow of information and decrease the alleged democratic potential of the internet as a new communication medium. It points the attention to the possibilities that the law of the WTO can offer in this regard treating such barriers as trade barriers. The paper also raises some broader questions of the appropriate governance toolbox for cyberspace in consideration of the multiplied economic, social, cultural and political role of the internet.
All these discussions reflect part of the topics covered by the recent World Trade Forum 'Trade Governance in the Digital Age', organised by the World Trade Institute.
Further info
NZZ online