---
Prof. Felix Addor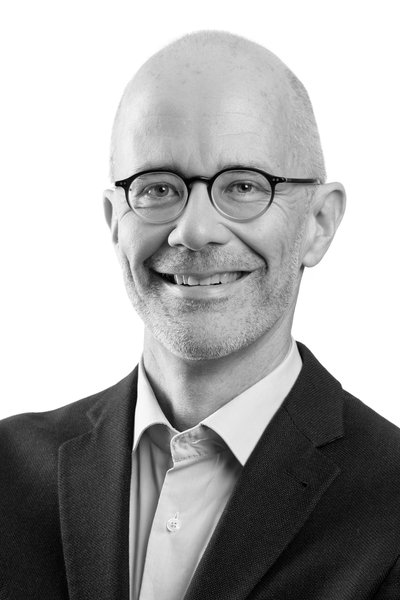 External Faculty
Swiss Federal Institute of Intellectual Property; University of Bern

Intellectual Property Rights
International Negotiations
Global Governance

Prof. Dr. Felix Addor serves as the Deputy Director General of the Swiss Federal Institute of Intellectual Property (Swiss Ministry of Justice), the federal agency in charge of all intellectual property matters in Switzerland. As the Institute's General Counsel and Director of the Legal and International Affairs Division, he has been responsible for all legal and policy matters regarding all fields of intellectual property at the national and international levels since 1999. Among other things, he is responsible for the instruction and supervision of Swiss negotiating delegations to the relevant international fora, such as the World Trade Organization and the World Intellectual Property Organization, and to bilateral and plurilateral IP-negotiations. He also acts as Co-Head of the Swiss Federal Inter-Ministerial Working Group on Public Health, Innovation, Trade and IP, and is a Member of the Strategy Committee on Swiss global health foreign policy.
In addition, Prof. Addor has been a member of the external faculty of the World Trade Institute since its establishment (1999). Since 2008, he has been a Professor ('Titularprofessor') at the Faculty of Law, University of Bern. He lectures on intellectual property law, international negotiations and global governance, and is, among others, co-responsible with Katie Rüegsegger for the Model United Nations Seminar. Moreover, since 2013 Prof. Addor has been a Senior Fellow at the Global Health Centre of the Graduate Institute of International and Development Studies, Geneva. Since 2020, he is a lecturer on international negotiation at the Law Faculty of the University of Zurich as well as a senior fellow at the Institute for Global Negotiations jointly hosted by the Chair of Political Philosophy of the University of Zurich and the Chair of Negotiation and Conflict Management of ETH Zurich. 
Prof. Addor has authored numerous articles, and is a regular guest lecturer on a broad range of intellectual property and negotiation issues. He received his MLaw (magna cum laude) and his Dr. iur. (summa cum laude, awarded 1997 by the Professor Walther Hug Foundation) from the University of Bern, and has been admitted to the Canton Bern State Bar since 1990.
Further info
Prof. Felix Addor CV
Prof. Felix Addor List of Publications