---
Nathalie Diaz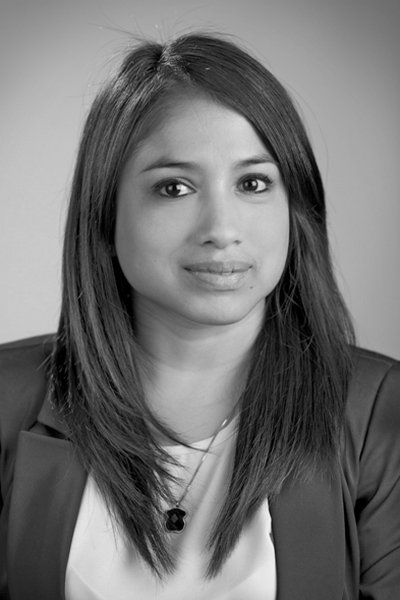 MILE 14 †
World Trade Institute

Nathalie was a lawyer, having graduated from the Catholic University of Peru. She started her career as a legal assistant in the Defense of Competition Tribunal at the National Institute for Defense of Competition and Protection of Intellectual Property (INDECOPI). In that position, she was in charge of preparing draft decisions with regard to appeals against first instance decisions in bankruptcy, consumer law and unfair competition cases. Later, she has been working as a Legal Coordinator at the Antidumping and Countervailing Measures Commission of INDECOPI. She has coordinated several investigations on trade remedies (dumping, subsidies and safeguards) pursuant to WTO regulations. Nathalie has also provided technical assistance in negotiations to amend the Andean Community (CAN) trade defence regulation, and has participated in the negotiations on trade remedies chapters in trade agreements with the European Union, Japan, EFTA, South Korea, Mexico and TPP. She has also directly participated in drawing up rules to improve Peruvian legislation on antidumping and subsidies, particularly in relation with anti-evasion procedures. Nathalie has been practice teacher of the course Academic Research, which is taught to law students in undergraduate general studies at the Catholic University of Peru. Her areas of interest included the relationship of trade defence measures and other measures relating to access to markets, with the economic development of countries, particularly in the case of developing countries.
Nathalie, a beloved and valuable member of the WTI community, passed away in 2020. An euology to honour her memory can be found here.
In memory of Nathalie,the Global Impact Association launched the scholarship "Nathalie Diaz Asmat Scholarship". The scholarship allows one student or young professional (preference to female students/professionals from Peru and Latin America) to pursue a one-year advanced master programme at the WTI. More info and application process can be found here.