---
Yuliia Kucheriava MILE 19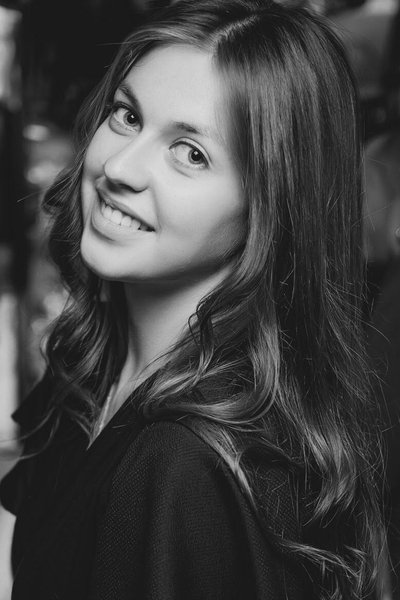 MILE 19 alumna, PhD candidate
WTI

Yuliia is an experienced multilingual lawyer with advanced degree in international trade and economic law. Currently she is pursuing a PhD in law under the supervision of Professor Peter Van den Bossche. Yuliia's research interests focus on addressing state emergency assistance measures within the state aid framework.
Prior to joining the WTI as a doctoral student, she received her Master in International Law and Economics (MILE) degree from the World Trade Institute (WTI), University of Bern (Switzerland), summa cum laude, and Masters of Laws degree from the Odessa I.I. Mechnikov National University (Ukraine) with honours.
Before enrolling in the Master of International Law and Economics (MILE) Programme, Yuliia worked as the Legal Counsel in the largest private company of Ukraine - Metinvest Group. Her practical experience included, among others, providing legal support during the implementation of strategic investment projects with the leading foreign suppliers (such as Küttner GmbH & Co. and Thyssen Krupp). Yuliia also assisted with all aspects of trade-defense proceedings directed against imports from Ukraine since 2015. The company's sales network covering all key global markets allowed Yuliia to gain experience in other trade related matters, including product risk assessment during all stages of its lifecycle: from manufacturing to delivery to the end-user.
Yuliia has received multiple awards, including the Winner Team Award and Best Orator Award in the WTI Moot Court on international Trade Law and WTO Dispute Settlement in June 2019, and Thomas Cottier Award for Best Master Thesis (MILE 2019). She is also a Member of the Association of Certified Anti-Money Laundering Specialists and is certified as a Global Sanctions Specialist.