---
Yuliia Kucheriava MILE 19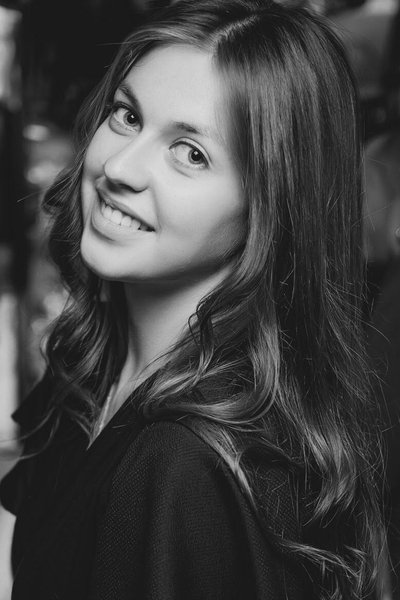 MILE 19
WTI

Yuliia received her Masters of Laws degree from the Odessa I.I. Mechnikov National University (Ukraine) in 2015. As a student, she was granted a scholarship of the University Scientific Council and participated in various legal conferences and contests.
Before enrolling in the Master of International Law and Economics (MILE) Programme, Yuliia worked as the Legal Counsel in the largest private company of Ukraine - Metinvest Group. Her practical experience included, among others, providing legal support during the implementation of strategic investment projects of Metinvest entities with the leading foreign suppliers such as Termokimik, Küttner GmbH & Co., Thyssen Krupp, Primetals, Gosa Fom, RAVAGNAN.
Yuliia also assisted with all aspects of trade-defense proceedings directed against imports from Ukraine since 2015, including participation in the formal on-spot verification visits by representatives of the foreign trade authorities from the EU, Taiwan, Pakistan, India and Mexico. The company's sales network covering all key global markets allowed Yuliia to gain experience in other trade related matters, including product risk assessment during all stages of its lifecycle: from manufacturing to delivery to the end-user.
These experiences formed the basis for Yuliia's desire to expand and deepen her knowledge of international trade mechanisms in order to contribute to the further development and evolution of multilateral trade and global sustainable development.
Yuliia speaks English, Russian, Ukrainian and basic French. During her leisure time Yuliia practises sport, reads and develops her artistic skills in painting and photography.