---
Tamara Köhler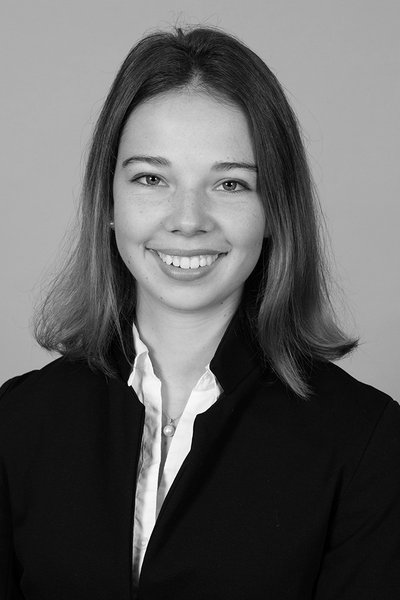 Research assistant

Tamara Köhler joined the WTI in August 2021 as a research assistant to Professor Elisa Fornalé for the SNSF Project Climate Change and Human Mobility (www.climco2.org). The aim of the project is to frame environmental migration as a common concern. She is interested in analyzing the different factors of climate change and how the legal frameworks have adapted to the challenges occurring with climate change and migration.
Tamara holds a bachelor's degree in Law and Economics (BLE) from the University of Saint Gallen (HSG) and is currently doing her master's degree in Law (MLaw) at the University of Bern. Prior to working at the WTI, she was working for the canton of St.Gallen in different departments (Office of Military and Civil Defense; Office of Health Protection) and she was a project manager for the Law and Economics Foundation St.Gallen at the IFF-HSG.
In her free time, Tamara is a passionate singer, horseback rider and golfer. Additionally, she just loves being outdoors and does a lot of hiking.