---
Chiara Maria Germano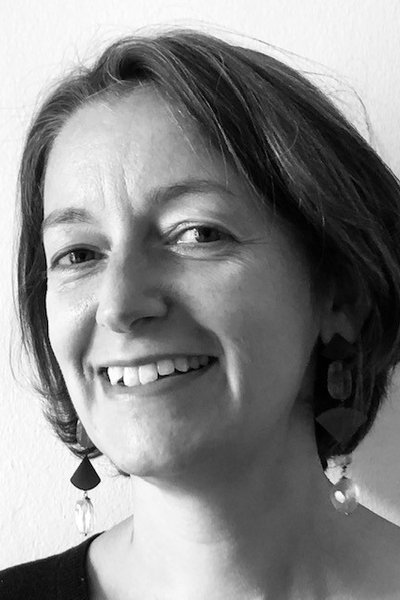 Researcher
WTI

Chiara Maria Germano joined the World Trade Institute in June 2021 to cooperate as a Researcher with Professor Elisa Fornalé on the SNF Project "Gender Equality in the Mirror" (GEM), aimed at exploring women's participatory rights.
She is an Italian lawyer specializing in commercial law and labor law, with a specific focus on the antidiscrimination legislation and gender equality.
Since 2015 to 2021 she helded the position of Regional Equality Councilor for the Piemonte Region, a regional body appointed by the Italian Ministry of Labor dealing with the compliance of non-discrimination and the promotion of equal opportunities between women and men in the workplace.