---
Claudia Rosas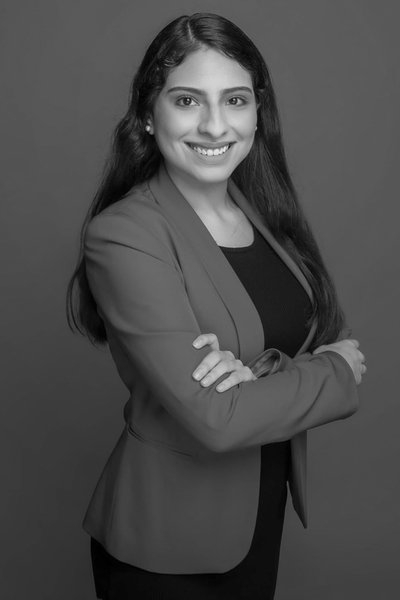 MILE 23
World Trade Institute

Recipient of the 2022-2023 Nathalie Diaz Asmat scholarship

Claudia Rosas is an economist with mention in International Business, graduated from ESAN University in Peru. She started her career as a Trade Assistant at the Ministry of Foreign Trade and Tourism of Peru. In that position, she participated in negotiations and the implementation of Technical Barriers to Trade (TBT) Chapters of Trade Agreements between Peru and its trading partners such as Andean Community, Pacific Alliance, European Union, CPTPP, among others. She was also part of the Peruvian delegation in the WTO TBT Committee. In addition, she represented Peru in APEC' Sub-Committee on Standards and Conformance, where she led the initiative on "Promoting Transparency of TBT WTO Notifications: Improving Completeness and Clearness of Information".  
Her job included the implementation of Peru's Strategic National Plans. She led the development of the "Guidelines to promote the use of international standards for Peruvian exports" in the framework of the National Competitiveness and Productivity Plan. Also, she provided technical assistance to Peruvian exporters, specially, SMEs, regarding international technical requirements to trade within the framework of the National Strategic Export Plan 2025.
Her area of interest includes academic research having published several articles, mostly regarding transparency in SPS and TBT notifications and Specific Trade Concerns.
Currently, Claudia is pursuing the MILE Programme thanks to the Nathalie Diaz Asmat scholarship, a fund created in memory of the late Nathalia Diaz, a MILE 14 beloved alumna.
Further info
LinkedIn profile