---
Nicolas Lockhart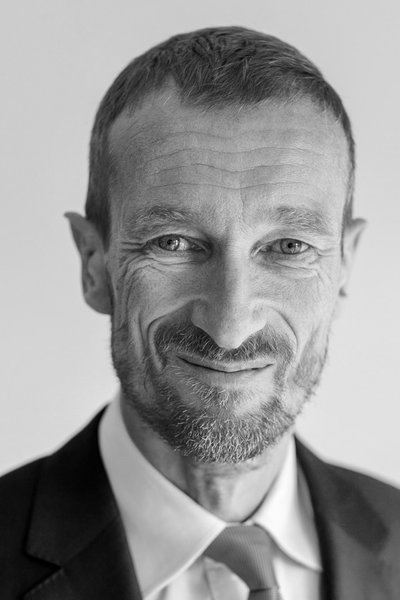 Nicolas Lockhart is a partner at Sidley Austin LLP, and a Fellow of the World Trade Institute of the University of Bern.
Nic is a member of an international expert group, convened by the TESS Forum, which is developing principles for trade-related climate measures.
Nic's academic work and practice focuses on international and EU law, in particular trade and environmental law.
His recent work advising governments, corporations and civil society has covered a wide range of sustainability issues, including the policy options addressed in the WTI's Summer Academy course he teaches: International Law and Policy Options for Climate Mitigation.