---
Nicolas Lockhart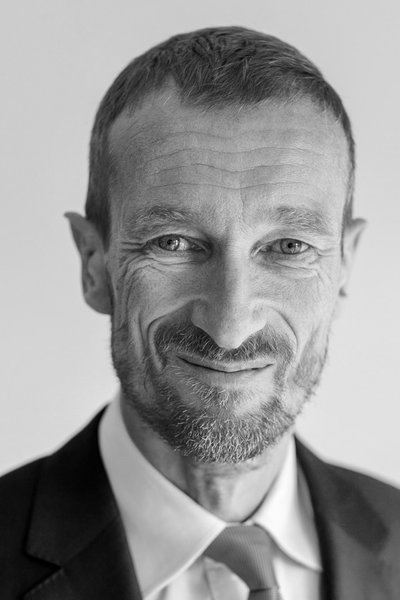 Nicolas Lockhart is a Fellow of the World Trade Institute of the University of Bern and a partner at Sidley Austin LLP.
Nic's academic work and legal practice focus on all aspects of trade and sustainability, at both EU and international law levels.
Nic teaches and advises on public international law, including international trade law, the international climate change regime, international waste shipment, the law of the sea, and the interface between international trade and environmental law.  Nic is part of Sidley teams representing the African Union and Antigua & Barbuda, respectively, in advisory proceedings on the legal implications of climate change, in one case before the International Tribunal on the Law of the Sea and in the other before the International Court of Justice.  Nic advises clients on international rules on carbon pricing (e.g., CORSIA) and carbon offsets (e.g., Paris Rulebook).  Nic is also engaged in the negotiations on an international treaty to end plastic pollution.
Nic's practice includes the full range of sustainability issues, covering the EU Corporate Sustainability Reporting Directive (CSRD), the proposed Corporate Sustainability Due Diligence Directive (CS3D), the Batteries Regulation, the Deforestation Regulation, and the proposed Green Claims Directive.
Nic recently taught at the WTI's Summer Academy course on International Law and Policy Options for Climate Change Mitigation.