18 Aug 2022 Journal Articles
Fernández-Amador, Octavio , Francois, Joseph , Oberdabernig, Doris , Tomberger, Patrick
---
Methane emissions: Not just some other guy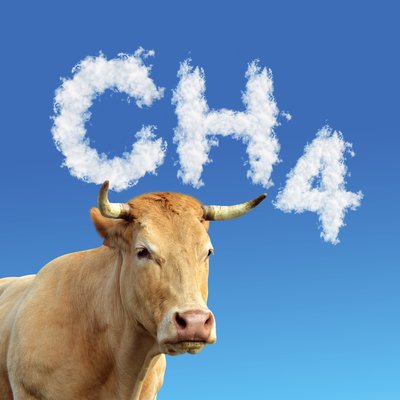 New column on WoxEU by WTI's Director and Researchers Octavio Fernández-Amador, ​​​​​​​Joseph Francois, Doris Oberdabernig, Patrick Tomberger
Methane emissions are responsible for a substantial amount of global warming, but receive much less attention than carbon dioxide emissions. This column highlights the relationship between economic growth, trade, and anthropogenic methane emissions found in recent research. There is a strong relative decoupling of methane emissions from economic growth, though with sectoral heterogeneity. International organisations should foster collaboration on improving technologies to mitigate methane emissions.
Authors: Octavio Fernández-Amador, Joseph Francois, Doris Oberdabernig, Patrick Tomberger 
Find the full article here.
Methane emissions: Not just some other guy
Further info
Read full article