19 Nov 2009 Books/ Book Chapters
Häberli, Christian
---
From an Ugly Duckling to a Beautiful Swan?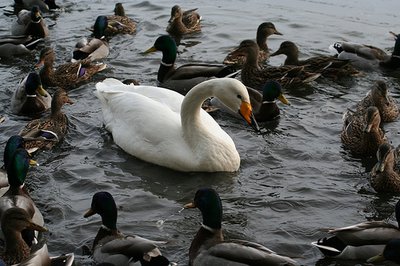 In 'Updating Economic Partnership Agreements to Today's Global Challenges, Essays on the Future of Economic Partnership Agreements', edited by Emily Jones and Darlan F. Martí, GMF, 2009, pp. 28-32
Cutting the Gordian Knot Sometimes even governments and trade diplomats can work fast, against the clock and against the odds. Even if the purpose is as complex as deepening special relations without discriminating against others. Perhaps this was only possible because on December 31, 2007 the time had run out. EPA negotiations were extremely difficult. For the first time, the World Trade Organization (WTO) showed the way forward: out of the colonial approach to preferences, and as a guardian for third country interests.