6 Sep 2012 Reports/ Presentations
Fornalé, Elisa
---
Dealing with Environmental Change, Migration and Human Rights towards a terminological coherence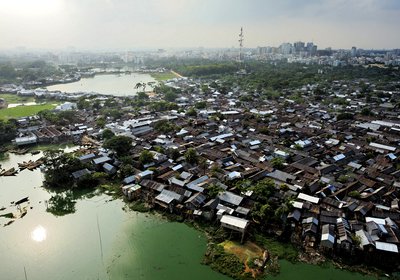 Presentation by Elisa Fornalé at the First Networking Workshop on Human Rights Legal Frameworks in the Climate Change Regime, Utrecht, 6-7 September 2012.
Workshop Focus
This early working group meeting aimed at inviting scholars to present and discuss legal and policy frameworks with particular consideration of human rights aspects on the consequences that climate change has for people and migrants in particular. Themes of research in this workshop were among others: identifying the impacts of climate change to vulnerable states, the implications for and status of indigenous people, the legal status of those migrated due to climate change, community-based initiatives, climate change impacts on human rights such as access to food and water, relation of climate change induced migration with international and human security.
The workshop was a two half day scholarly event consisting of scholarly papers and discussion on human rights, climate change and migration. The workshop will aim to have an associated output most likely a themed issue of a peer-reviewed academic journal.
Further info
COST Action IS1101 Climate Change and Migration website
Workshop website
Full Conference Programme, PDF