30 Nov 2012 Reports/ Presentations
Sieber-Gasser, Charlotte
---
The concept of free movement of labour: fit all?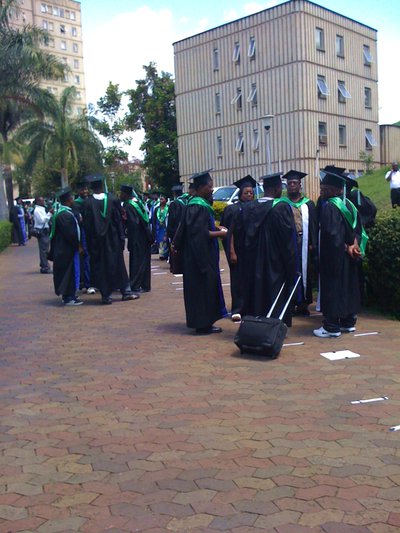 "Das Prinzip der Freizügigkeit. Eine Idee für alle". Presentation (in German) by Charlotte Sieber-Gasser at the 2d Doctoral Seminar of the Center for Migration Law held in Oberdorf (Switzerland) on 30 November and 1 December 2012.
In the presentation (in German), Charlotte Sieber-Gasser argues that there is a direct link between regional labour market integration, economic development and migration pressure. The link consists of the impact of labour market integration on added-value production: Through more added-value production in the global South, economic development in the region is more sustainable, jobs are created and brain drain is to a certain extent reversed. As this is acknowledged also by developing countries, more and more regional labour market integration measures emerge in the global South. These newer forms of regulation of the movement of labour is in some cases relatively unique and innovative. Charlotte Sieber-Gasser presents five examples of such newer regulation. The different models range from liberalisation restricted to high skilled labour and indirect liberalisation through the recognition of certificates to relatively far reaching liberalisation for particular groups of professionals and their families, also covering low skilled labour.


Further info
CDM/ZFM website
Tagungsbericht zur Doktorierendentagung des ZFM
Seminar programme
Rapport sur les journées des doctorant-e-s du CDM