10 Dec 2014 Journal Articles
Burri, Mira
---
Global Cultural Law and Policy in the Age of Ubiquitous Internet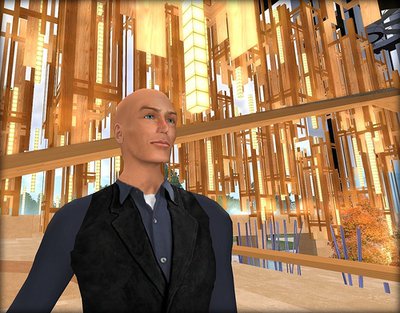 An article by Mira Burri, published in the International Journal of Cultural Property.
Abstract:     

Digital technologies and the Internet in particular have transformed the ways we create, distribute, use, reuse and consume cultural content; have impacted on the workings of the cultural industries, and more generally on the processes of making, experiencing and remembering culture in local and global spaces. Yet, few of these, often profound, transformations have found reflection in law and institutional design. Cultural policy toolkits, in particular at the international level, are still very much offline/analogue and conceive of culture as static property linked to national sovereignty and state boundaries. The article describes this state of affairs and asks the key question of whether there is a need to reform global cultural law and policy and if yes, what the essential elements of such a reform should be.
The paper was presented at the international conference in honour of Prof. John Henry Merryman at Stanford University in November 2013, and is part of a special issue of the International Journal of Cultural Property dedicated to Merryman's work and legacy.
Further info
Link to IJCP special issue.