---
Dr, PD Mira Burri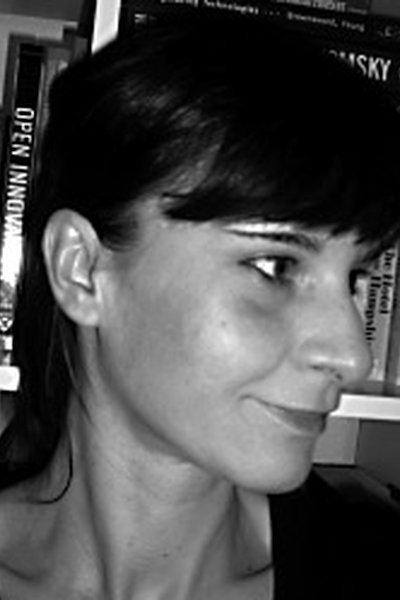 Leader Work Package 3 Innovation and Creativity
University of Lucerne

Digital Trade
Law and Technology
Trade and Culture / Cultural Diversity
Global Governance

Mira Burri has been senior lecturer and managing director for internationalisation at the Faculty of Law of the University of Lucerne since April 2016. She teaches International Law of Contemporary Media, Digital Copyright, Internet Law and International Intellectual Property Law, as well as Introduction to Public International Law. She is also an adjunct lecturer at the University of Bern.
Prior to joining the University of Lucerne, Mira Burri was a senior fellow at the World Trade Institute at the University of Bern, where she led a project on digital technologies and trade governance as part of the Swiss National Centre of Competence in Research (NCCR): Trade Regulation. Her current research interests are in the areas of digital trade, law and the Internet, copyright, trade and culture, and adaptive global governance.
Mira Burri is the author of numerous publications in peer-reviewed journals and editor of a number of book projects. For an updated list and access to the publications, see Mira's profile at SSRN and Researchgate.
Mira's webpage at the University of Lucerne is here: https://www.unilu.ch/en/faculties/faculty-of-law/internationalisation/staff/privatdozent-dr-mira-burri/
Further info
ssrn author page
publications list
CV
link to NCCR phase 1 publications
int'l law of contemporary media: schedule of sessions 2015
session 1 slides 2015
session 2 slides 2015
session 3 slides 2015
session 4 slides 2015
session 5 slides 2015
session 10 slides 2015