25 Apr 2014 Reports/ Presentations
Burri, Mira
---
Multi-Stakeholder Internet Governance Models, Mechanisms and Issues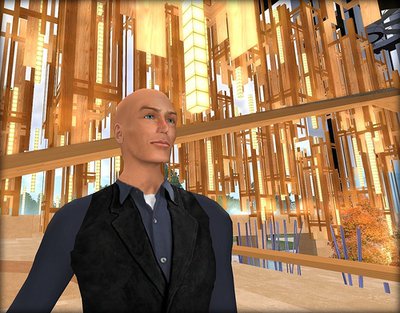 An international workshop organized in the follow-up of the NetMundial meeting on the future of Internet Governance, 25-26 April 2014, São Paulo.

The meeting was hosted by the Center for Technology and Society of FGV Law School Rio de Janeiro (CTS/FGV), in partnership with Research Group on Law and Innovation of FGV Law School São Paulo. It is part of the Global Network of Interdisciplinary Internet & Society Research Centers, Global Multi-Stakeholder Internet Governance Events Series.
The discrete goals of the workshop were:
[a] To foster stronger ties among academic institutions;
[b] To develop a synthesis of discussions following the Brazil conference, which could contribute to efforts aimed at channeling the outcomes from the Brazilian meeting into other spaces, such as the IGF, ICANN and the overall WSIS review process;
[c] To reflect on possible frameworks for Internet Governance and evaluate them against widely accepted principles (eg. the need to preserve the interoperability and stability of the Internet);
[d] To foster the convergence between academics in the area of social science and technology;

[e] To identify gaps for further research in the field.